We have a bustling Junior Section, that is well run, with the aim to develop Junior Golfers in both their skill levels and the all important Etiquette of the Game.

We participate in the Rookie League which caters for U-18's. There is an active coaching program in place, and regular competitions throughout the year.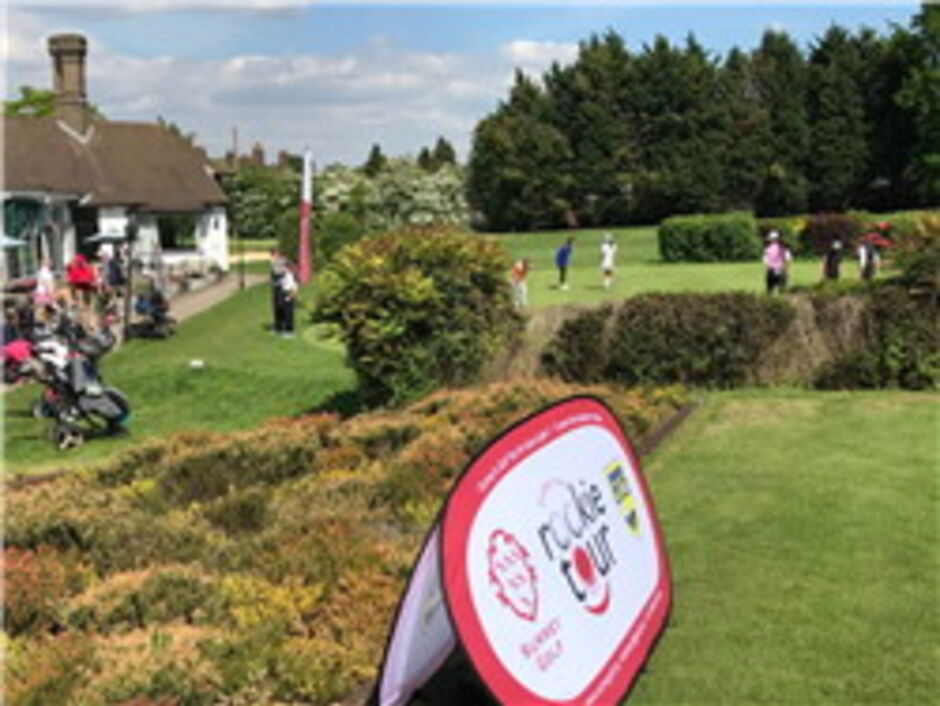 For more information, contact the Office, and the Junior Organiser will meet up with you, to run through our Junior Membership details and prices. There is a category to suit all Junior players.