We enjoy hosting golf society and company golf days at Shirley Park and have made our winter and summer packages as flexible as possible to suit your requirements, morning or afternoon, 18 or 28 holes and with different menu options. Even though we are one of the most popular golf clubs in the Croydon and South London area for societies and corporate golf days, we will not restrict your booking to only particular days of the week, but naturally it is always subject to availability.
ABOVE ALL WE DO WANT YOUR BUSINESS and WE AIM TO PLEASE.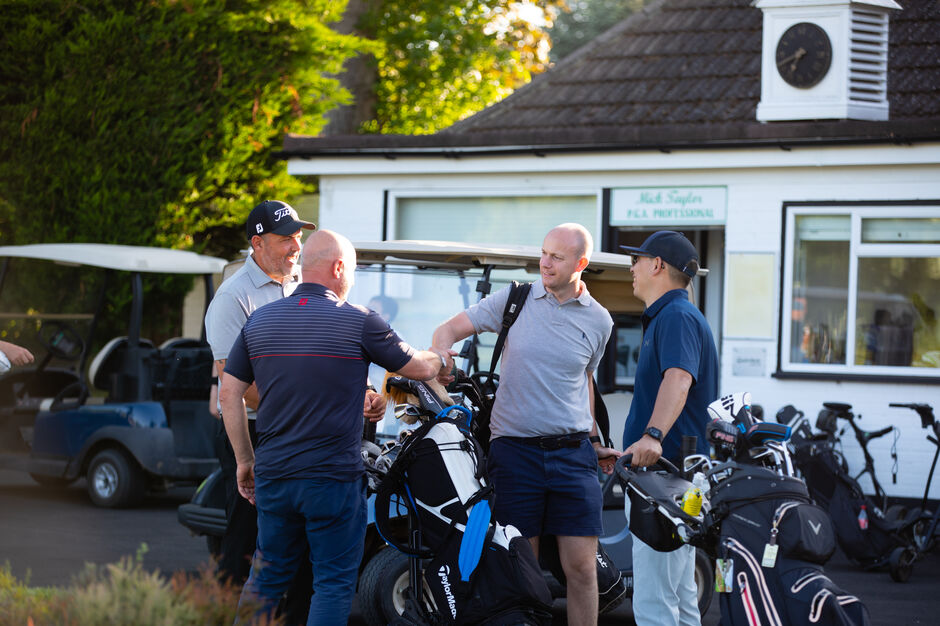 Please click on ' The Course' to go through the scorecard hole by hole. You will also find the dress code for the golf course and the clubhouse in the ' Visitor' section.
Please take our 360 tour around our clubhouse in the ' Club' section.
The booking form shows all the package options, but if you have any particular different requirements, please do not hesitate to ask.
Please call us on 020 8654 1143 or email us with your completed booking form.