Shirley Park Golf Club is a private members' club, but members of the public are also very welcome to pay and play and book tee-times, as explained in our visitor section.
Shirley Park Golf Club is located just 5 minutes' drive from East Croydon station, next door to Trinity school on the Addiscombe Rd. Established for over 100 years, it is well regarded as one of the most well presented and well kept golf courses in the South London & North Surrey area.
Shirley Park Golf Club celebrated its centenary in 2014 and here is a brief history of the club in the following link ....
We have a reputation as one of the friendliest golf clubs in Surrey, with a very lively social scene. Many new members often comment that the great atmosphere in the club bar is one of the main reasons for joining.
We offer many good golf deals, along with a very affordable golf academy (for those wishing to learn how to play) and a range of lessons from our golf professionals, using our state of the art golf studio, if you wish.
Apart from an exceptional golf course in a lovely setting and very accessible by public transport, we have a clubhouse with great function facilities. 'The Dome Suite' caters for weddings, birthday parties, group events, wakes and business meetings for up to 150 persons. In addition to the Dome, we have another room (seating up to 20 persons), called the Poppy room. It is adjacent to both bars. It is often used for small private meetings and many groups who enjoy playing bridge, 3 card brag, etc.
Our bright and airy clubhouse is a lovely place to relax and socialise. A friendly atmosphere, just perfect for a quiet drink or a spot of lunch from our very affordable bar menu.
We hold regular social events for all members and their guests..... quiz nights, comedy nights, poker nights, music nights and our very popular carvery lunches.
We also have 2 full-size snooker tables, available to all golfing and social members.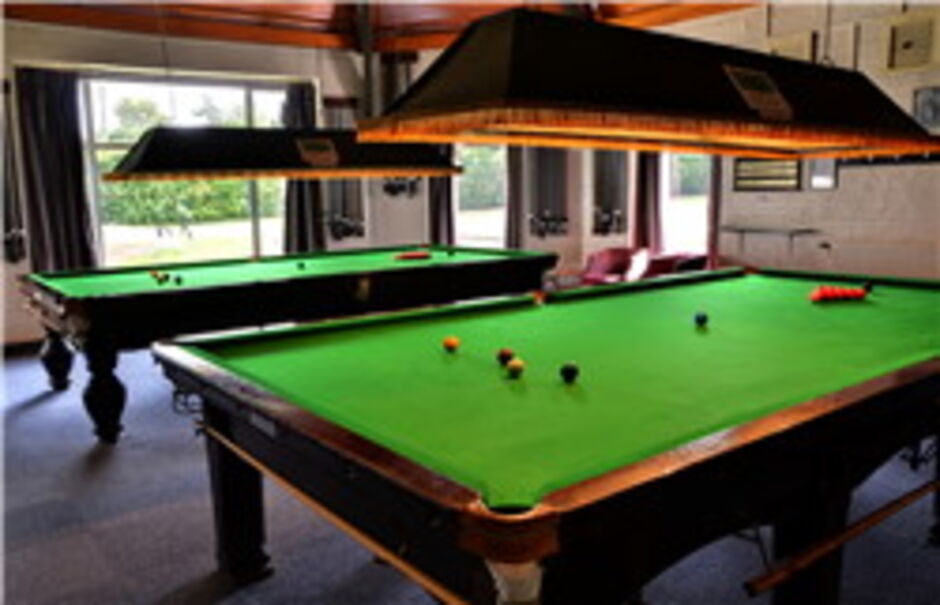 We offer free parking for up to 60 cars and we are open 7 days a week.