Shirley Park warmly welcomes new Lady Golfers and would extend the invitation to contact us, if you are looking to join a new Golf Club, or simply to learn the game.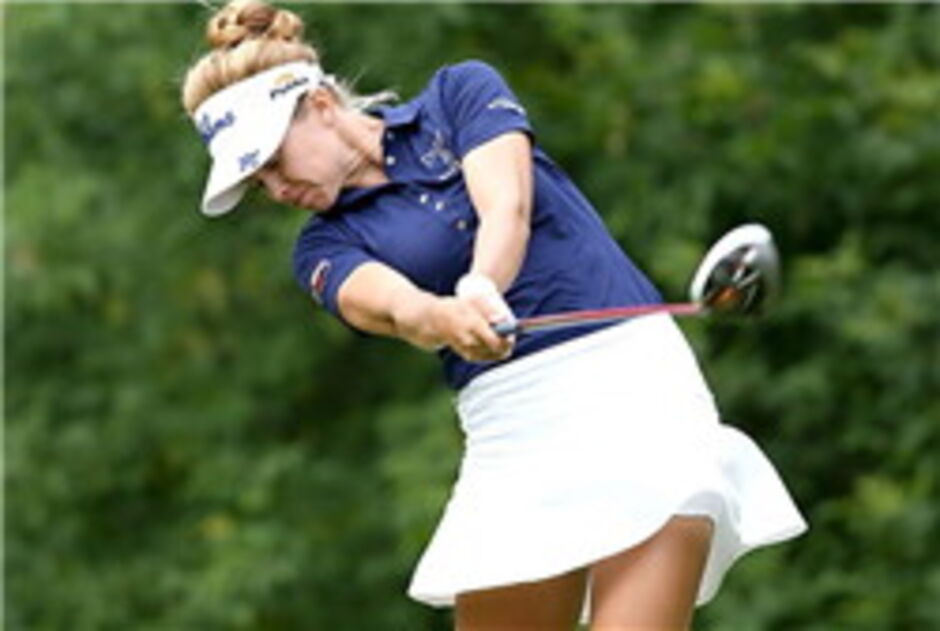 It's a great way to meet new friends and enjoy the wonderful facilities we have here at the Club.

Just contact us and we will arrange a game and a quick chat about what the Ladies Section can do for you.