There are different categories of membership and corresponding annual fees. Currently there are no joining fees. We know our fees are extremely competitive and overall offer very good value. The subscription year runs from 1 June – 31 May and if you join during the year your fees will be calculated pro rata. Please also keep an eye out for our special offers and if you are lucky enough, you may be able to take advantage of some FREE golf.
There are a number of different groups within the club, such as a very active Seniors section, an ever-growing and very popular Juniors section and of course the Ladies section. These sections have a lot of their own regular competitions.
Full 7 day membership (for those aged 33+) is £ 1580.00 per year
5-day membership applies to Monday-Friday and does not include weekends. £ 1295.00 per year.
Joint membership applies to couples (spouse or partner) living at the same address. We offer a 12% reduction to the combined fees.
All new members will receive a complimentary golf lesson from our club professional, Mick Taylor.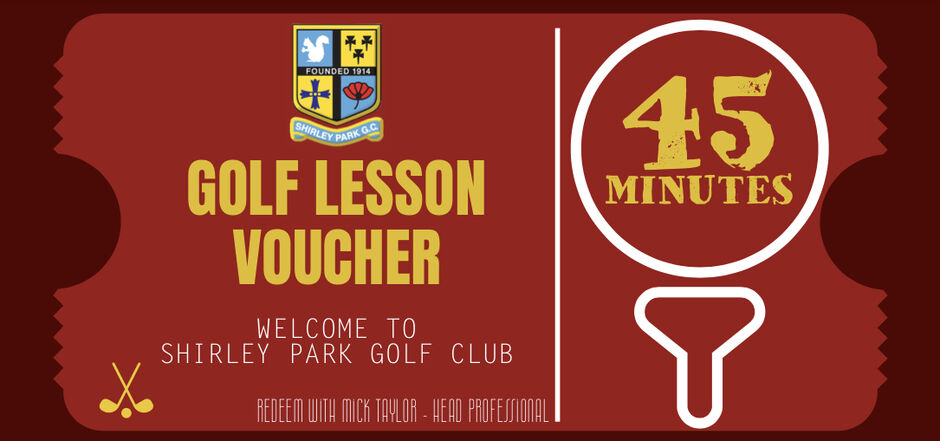 Academy Membership will provide 8 one-to-one golf lessons with Mick Taylor or one of his Professional team, to enable you to learn about the game, the swing techniques, Rules and Etiquette and how to move onto full membership with a recognised Handicap. Ideal for beginners and those players that want to improve in a structured environment under the expert tuition of PGA trained Professionals. You will be allowed to play as often as you wish at off-peak times (afternoons excl. Weds and Sats.). Then after an assessment by the Professional, you will receive an official CONGU recognised handicap. Academy Membership also includes a Bar/Entry Card with £25 loaded on, to spend in the Bar or on catering. £ 800.00 per year.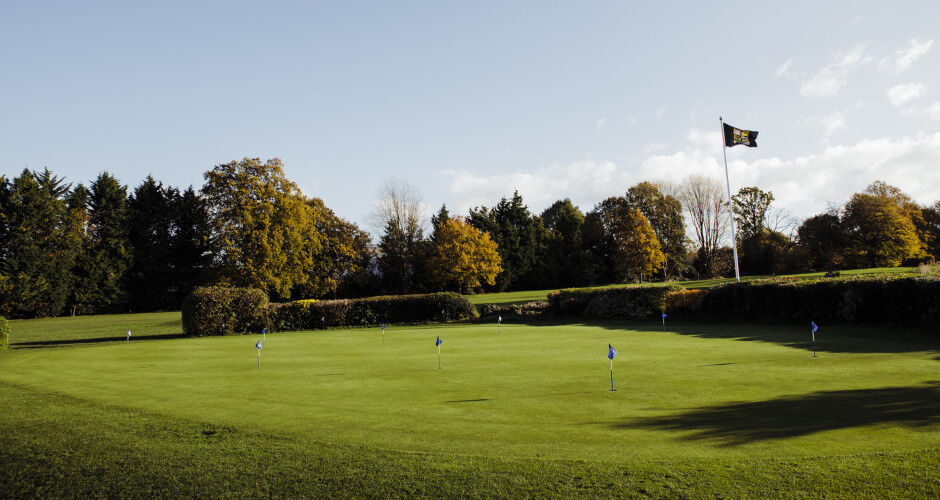 Junior & Intermediate membership is mostly based on age and there is also a category for students (up to 25 years old) with a valid student card.
Social membership allows attendance at regular club events and full use of the clubhouse, including the snooker room, bar lounge and all catering facilities.
Country Membership is for those whose main residence is over 50 miles from the club. 20 rounds per year.
Overseas membership is for those who reside at an address overseas, for at least 6 months of the year. It does not apply to those with holiday homes etc. Max. 10 rounds per year.
Benefits of membership can sometimes include special deals on lessons, buggy hire and pro-shop equipment. We also offer a number of reciprocal arrangements (free or discounted golf) with other golf clubs, both locally (eg. Purley Downs, Langley Park and Dulwich & Sydenham) and further south (eg. East Brighton, Haywards Heath and West Kent).
Being a CASC member, Shirley Park GC offers a deal of a reduced annual membership fee to members of the local community on support, but restricted tee times do apply.
For more information and eligibility criteria, click here.
If you wish to discuss membership, please contact our office on 020 8654 1143.