Shirley Park Golf Club welcomes visitors throughout the week and in the afternoons at weekends. If you haven't played here before, we think you will be very pleasantly surprised by the variety and the excellent standard of the golf course and then when you have finished your game, please enjoy a drink in a terrific, friendly atmosphere in our bar lounge or on the patio.
And please come back.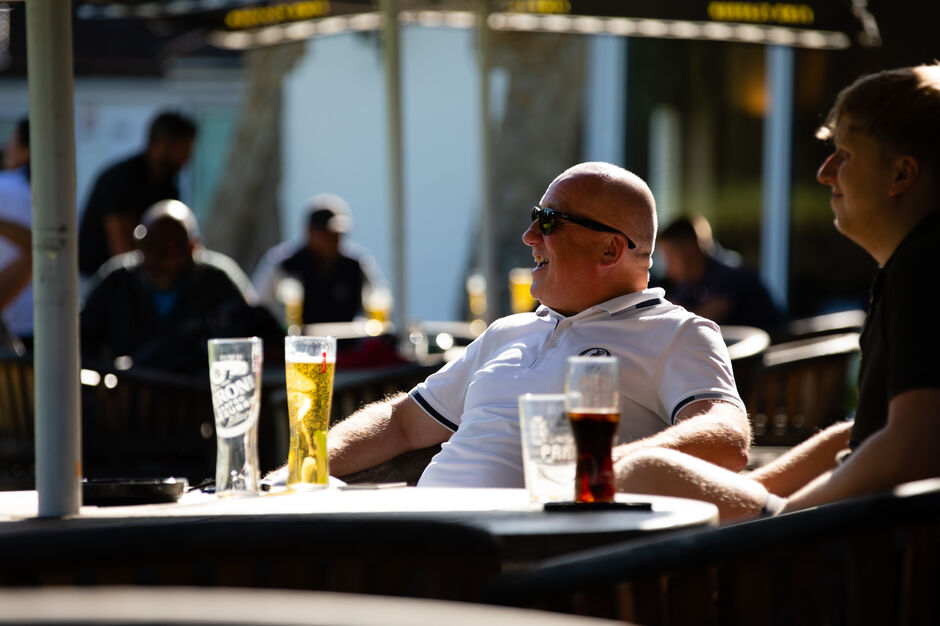 If you have played here before, then welcome back and hopefully there's a good reason why you have chosen to re-visit one of the best courses and friendliest golf clubs in South London and Surrey.
We would recommend that golfers try to book online to get the best rates available. Green fees will vary depending on the time of day and playing conditions. Please click 'book a tee time' or contact the Pro Shop on 020 8654 1143.